Themes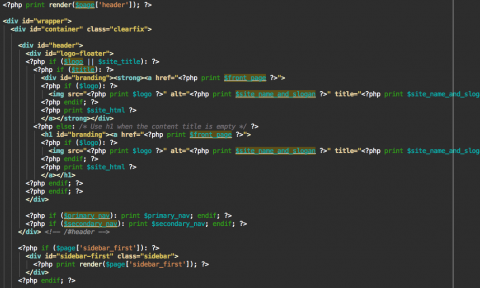 Optimized for readability, looks awesome with the Consolas font.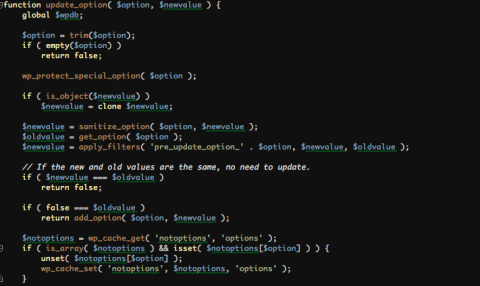 Based on the original Twilight theme from TextMate.
Recommended:
Updated on Dec 6th.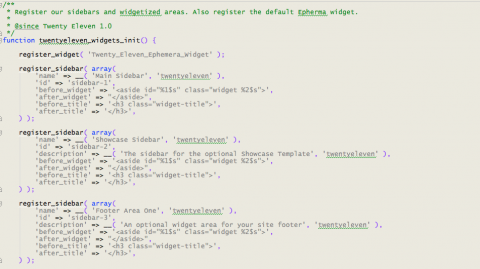 Nice-looking theme for PhpStorm. Notepad++ like.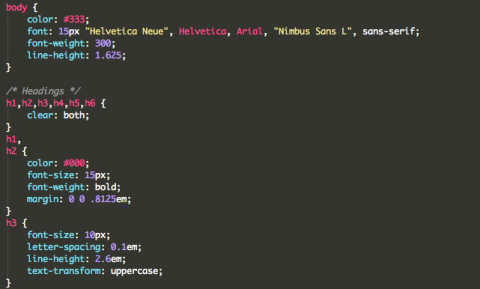 ST2 Monokai theme lookalike
A simple dark PhpStorm color scheme inspired to Visual Studio 2012.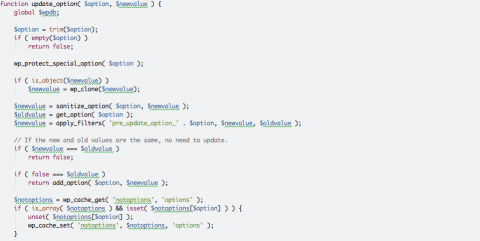 Light and pleasant theme for JetBrains PHPStorm 2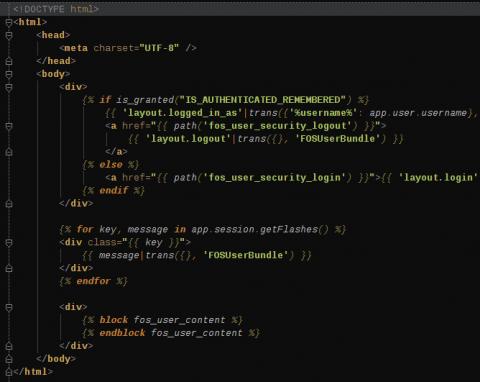 Based on the PhpStorm's Railcasts theme.
Default font: – Liberation Mono.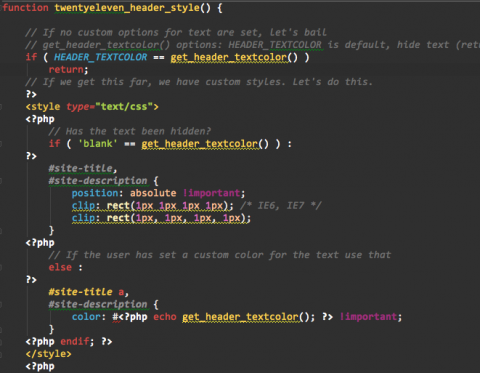 Converted Textmate theme.