Themes
Very nice, relaxed but colourful theme.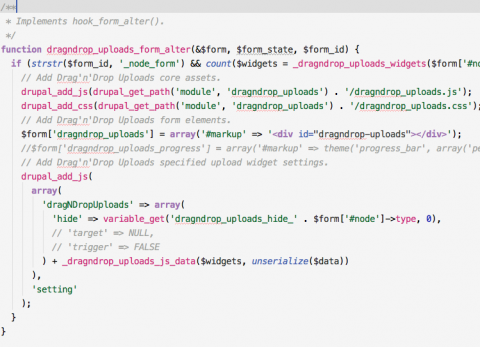 Simple and elegant color scheme with eye-saving colors.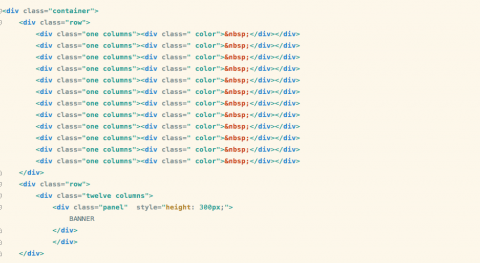 These color schemes are for PHPStorm 2.x. They are (to my knowledge) complete for every language PHPStorm supports. 
The original documentation about the Solarized color schemes can be found here: http://ethanschoonover.com/solarized
I recommend using the font "Inconsolata" with this color scheme.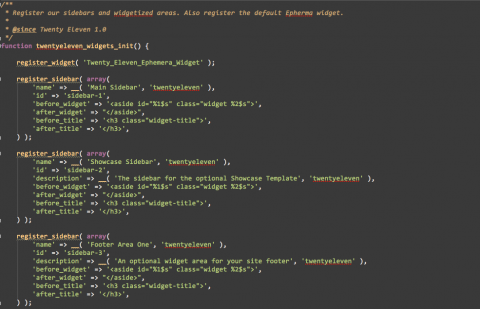 Dark theme, inspred by RailsCasts and improved for PHP. A favortie theme of Codeception developers.